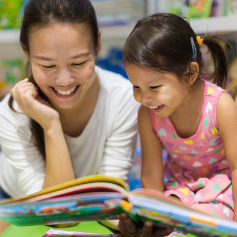 Envisioning the future of atherosclerosis treatment
HDL Therapeutics is revolutionizing the way that patients with atherosclerosis not only manage their disease, but treat it.
Novel Approach
We are going where no one has gone before. Our PDS-2™ System is the only FDA-approved therapy designed to harness the power of HDL ("good cholesterol") levels to regress plaques in the coronary arteries of patients with HoFH.
Expert Leadership
HDL Therapeutics brings together expert talent with decades of experience in the pharmaceutical, biotechnology, and medical device industries.